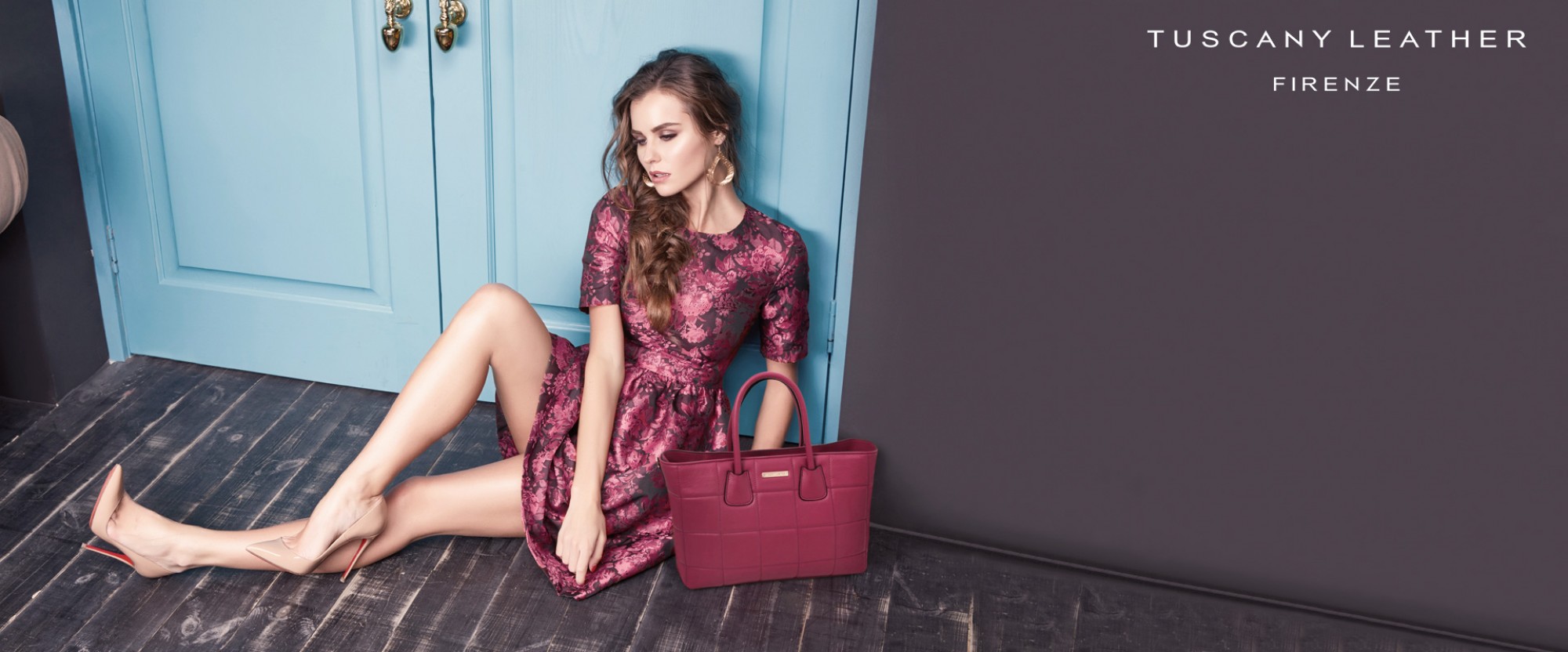 wear your
women leather handbags
like an Italian woman
Italian women create their wardrobes according to their body structure, not according to the latest trends. Which means they are not afraid to wear something that reflects their personal style, but their biggest secret is that they are also great at matchinheg a garment with an accessory.
In fact, the bag and all the accessories you have chosen in general can create or break an outfit.
Here are some tips on how to choose a bag to leverage your outfit and look and feel like a fashionable Italian woman, just like those on the streets of Rome and Milan.
1. With jeans
A colorful clutch bag like a yellow clutch and some heels will wear a pair of plain jeans and a basic sweater. If you are looking for a more relaxed look, a beautifully designed cross-body, like a mini saddle, are a great option, especially when walking a lot.
A lightweight shoulder bag is the perfect solution if you are out all day and need extra storage for a sweater or shoe change, or if you are shopping and want to avoid carrying a lot of extra carrying bags.
2. With prints
Most Italian women love bright colors and prints. I like to think that our love of color stems from our sunny and friendly climate.
It is not always easy to find a print that will look good on you and I would say it is my biggest struggle when it comes to fashion. I tend to shy away from large flowers and large patterns, as they can be pretty crappy if you chose the wrong print, so I recommend choosing smaller prints.
When choosing which bag to wear with prints keep this in mind, prints will always look better with a small bag - clutch or cross-body - because you do not want your bag to fight for attention than the print. When it comes to colors, I would recommend a solid color - choose a color that matches one of the colors in your print or that looks good with the print, and if in doubt, go for the neutral of all, as a light camel-not too bright!
To add a POP of color
Italian women always dress for the occasion and sometimes wearing a light-colored outfit is not appropriate, especially if you work in a conservative industry such as politics, accounting or banking. You may not want your outfit to become a distraction during the presentation to the client, so wearing a light-colored dress will not be an option for work.
Italians have nothing more stylish than a bright monochrome monochrome garment. The cherry red leather bag is a stylish work bag with a side of fun.
7. With a black dress
Although Italian women wear the variety of colors, they also wear a lot of black. In Italy it is customary to wear black at weddings as well. Black is a symbol of elegance; It is timeless and looks good on almost everyone. Since it is also considered neutral, you can wear it with anything, and it has a slimming effect, which is always an advantage.
A cognac leather bag is the best choice with a black dress during the day. Whether you meet your friends for lunch or pick up the kids from school, there is nothing more stylish than a cognac leather bag and a black dress.
Italian women love metallic colors, so a small bronze leather bag or a hot pink mini bag with strap sandals would be a great option for a sumptuous dinner or formal occasion.
Outfit Ideas
Ruffled dress / split dress / asymmetrical dress / / dress V
8. With pants
Pants and suits are so comfortable and practical, and super easy to dress
And how is it possible without a leather case for your laptop, tablet and files, to look sleek and show that you are ready for business!
An oversized bag is also a great option with pants, and if you are going for a more relaxed look, an oversized or crossbody bag is a great option,